Bunkering impacts directly freight rate and the profitability of shipping companies with bunker fuel cost accounting for more than 60% of total voyage costs.
Highly volatile bunkering prices and multiple communication channels, make marine fuel procurement complex and time consuming, involving high credit risks.
The expectation of increasing costs, due to the upcoming 2020 environmental regulations, create a real market need for bunkering fuel cost & quality optimization.
Bunkering at Sea is a disruptive market intelligence tool that takes the Bunkering Fuel Industry into its next phase.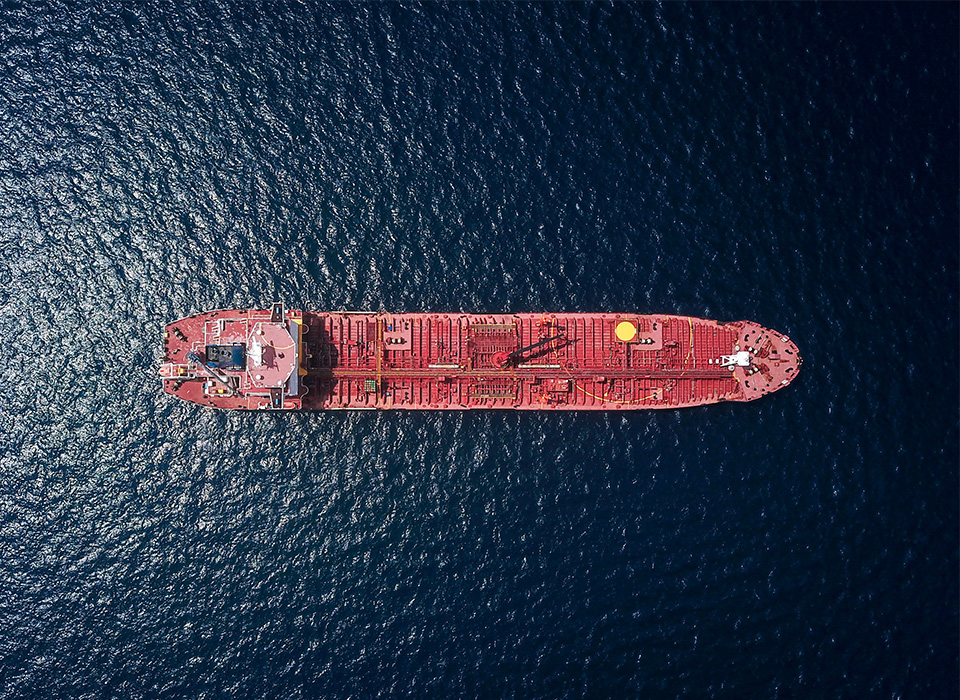 Our Unique Selling Proposition
Cost Efficiency
• We charge for completed transactions, there are no registration fees for Sellers.
• We optimize bunker cost & reduce risk for buyers through real time e-auctions.
• We minimize additional costs from intermediate parties
• Actual bunker stem prices are secured in digital form with accuracy and detail, for future use & benchmarking.
• We create new business opportunities for discounts through the «Bunker Pool Buying» option.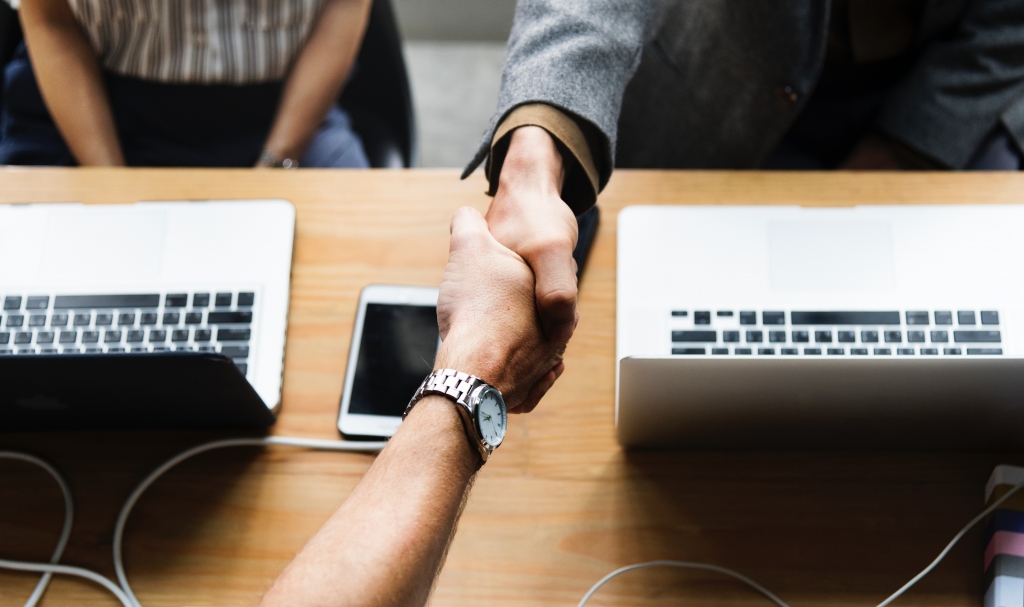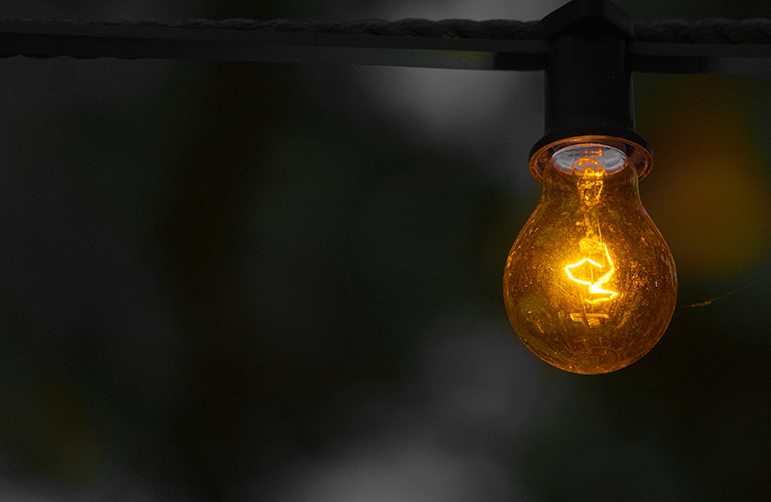 Operations and Management
• We work as a two way communication tool, offering the opportunity to sellers/stockists to place their offers independently in the market.
• We simplify administrative procedures and minimize relevant costs for the companies involved.
• We provide instant shared access to information from anywhere and improve remote – decision capabilities for the end users and Management teams.
• We help increase company turnover for sellers & stockists by broadening their customer base.
• The platform is a valuable tool for the evaluation of productivity and efficiency for management teams.
Market Insights
• We support the users towards informed decision making and improve collaboration among platform members.
• We offer enterprise-wide bunker market insights and create a direct link between bunker Physical suppliers/Traders & Ship Owners/Managers/TCs.
• We can provide data to vessel operators and valuable insights, creating the opportunity for analysis and forecasting. We support strategic planning and offer tailored services to customized needs.
• We introduce new market conditions and advance industry innovation.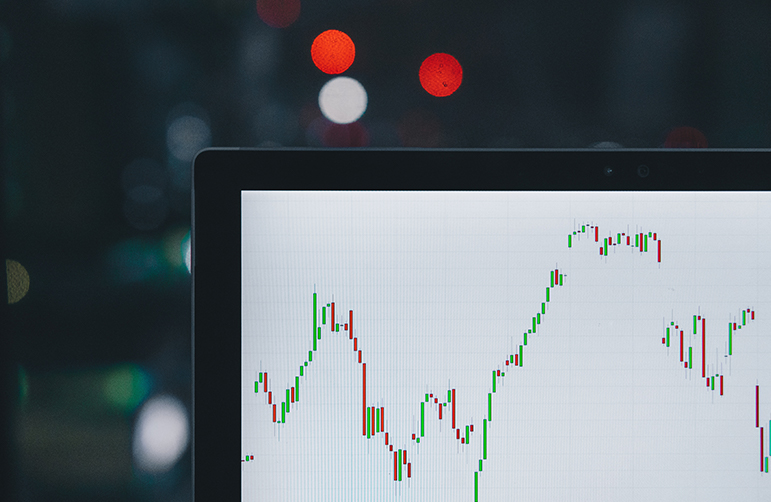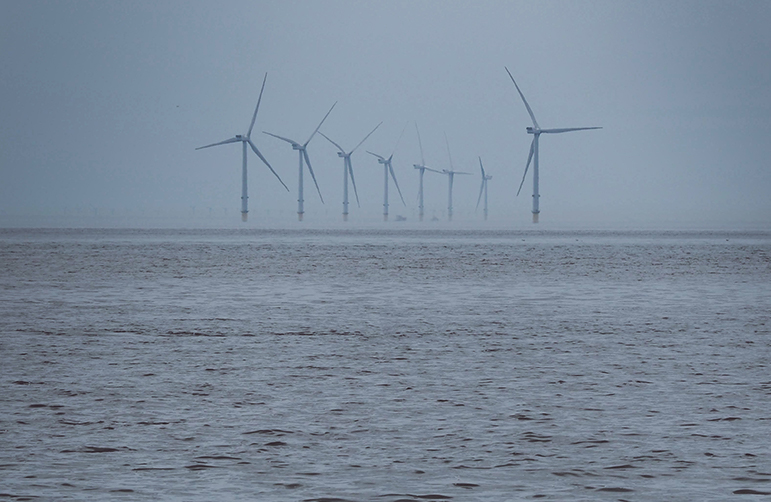 Quality Control, Transparency, CSR
• We offer the flexibility to develop networks of trust with a number of bunker request options, to suit different buyers needs.
• We improve transaction transparency and reduce the likelihood of disputes & claims between counterparties.
• A portion of B@S profits can be donated to environmental protection related projects on behalf of the Owner, improving commercial profile and company CSR strategy.
CONTACT US
Your questions and comments are important to us.