Our Company
Bunkering at Sea is the first integrated and independent web-based platform, to provide innovative/optimal network solutions for bunkering, through several type of electronic auctions. It is a transparent, Bunkering Fuel Sales Platform that offers cost-efficient solutions and business intelligence tools, connecting all quality players in the market.
Our Platform
The system is designed to facilitate day-to-day bunkering business while providing flexibility and the ability to manage multiple orders-offers simultaneously. In addition, registered members have access to transaction history (real time prices) for comparison, future reference or record tracking.
In essence, the Bunkeringatsea.com platform ensures clarity and transparency among Ship Owners and Charterers/Suppliers/Brokers in an innovative and cost-competitive environment.
Dimitrios Spyropoulos graduated from the Hellenic Naval Academy in 1988 as Marine Engineer. For the following 15 years he served on-board frigates, submarines and destroyers as engineering officer and Chief Engineer. In 2005 he graduated
from the Naval Postgraduate School (NSP-USA) receiving a Master of Science in Human Resources Management; thereafter and until 2009 he was involved in and responsible for ongoing National projects for the Hellenic Military Personnel as theNavy's representative to the NATO naval training group. At the beginning of 2010 he joined the Maritime community where his assignments with Shipping Companies include Crew Manager, Bunker Manager, DPA and SQE Manager.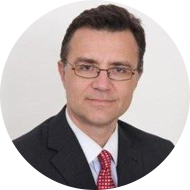 DIMITRIOS SPYROPOULOS
Co-Founder
DIMITRIOS SPYROPOULOS
Co-Founder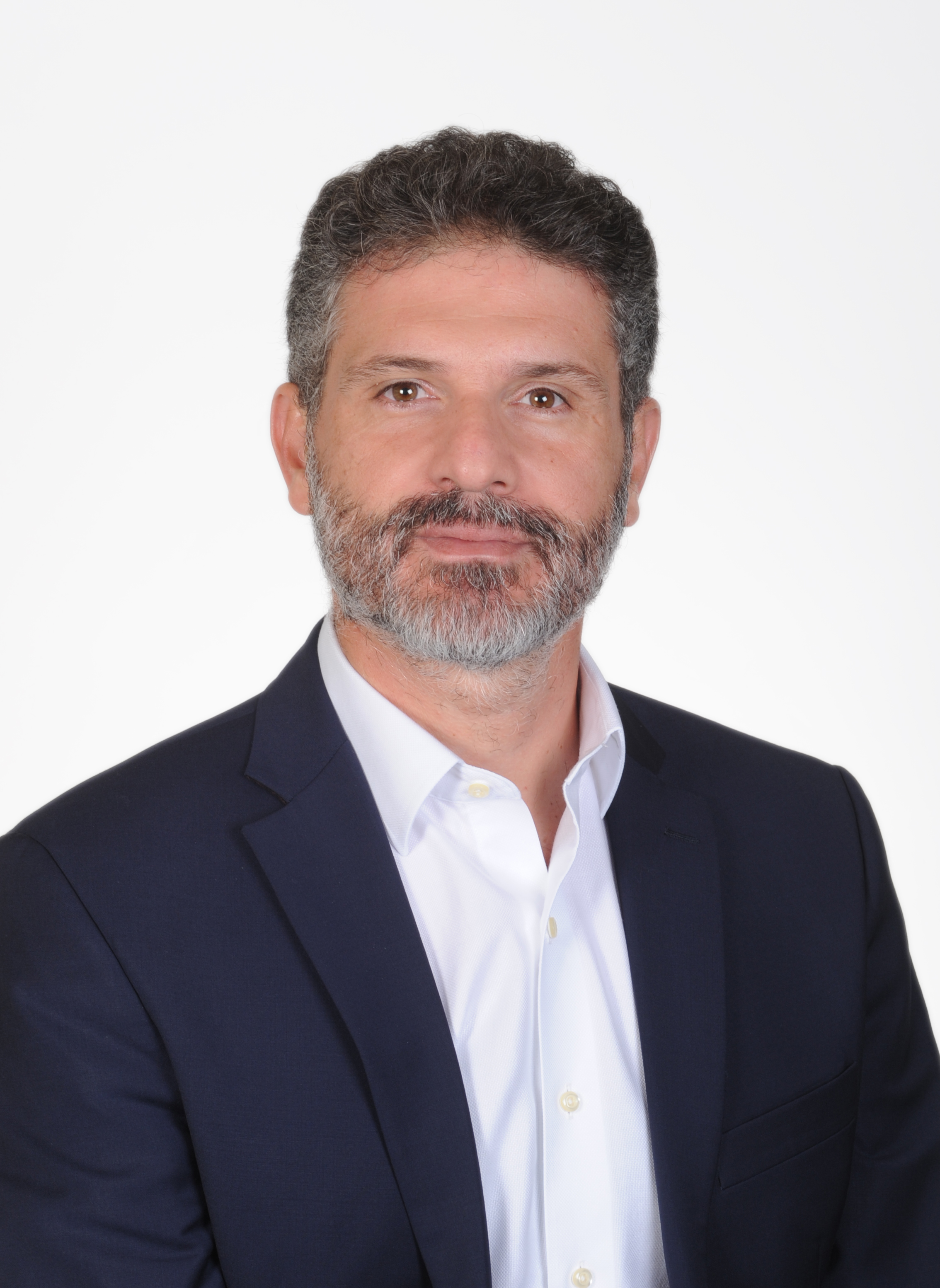 CAPTAIN NIKOLAOS GAVALAS
Co-Founder
CAPTAIN NIKOLAOS GAVALAS
Co-Founder
Captain Nikolaos Gavalas is a Master Mariner. He worked for renowned (listed in NASDAQ) Shipping Companies as head of Fleet Operations, Operations Manager before assuming responsibility and duties as SQE & Vetting Manager, DPA/CSO. He has extensive experience in operational matters and has been actively involved in the particular sectors of Chartering and Bunkering procedures. He holds a diploma from the Higher State Merchant Marine Academy of the Hellenic Merchant Navy. His shore experience, from 2002 up to date, renders him fully aware of all managerial and practical matters in day to day vessel operating procedures. Captain Gavalas has over 17 years' experience in the shipping industry, including 7 years at sea; his experience is with several ship types both at sea and ashore.
CONTACT US
Your questions and comments are important to us.